Improvement of efficiency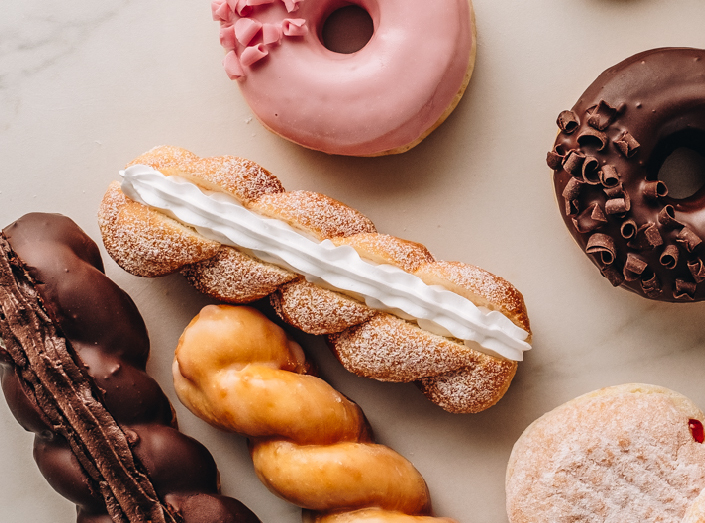 Appearance
Appealing visual also affects appetites and impression of foods. We help to express good colorand rich volume.
Wavy surface
Smooth surface
Big volume
Glossy
Color management
Texture
Texture, or mouthfeel, is one of the most important factor to enjoy your meal. We have studied to give such texture for long years
Crunchy
Crispy
Mochi
Moist
Melty
Soft
Dense
Bounce
Firm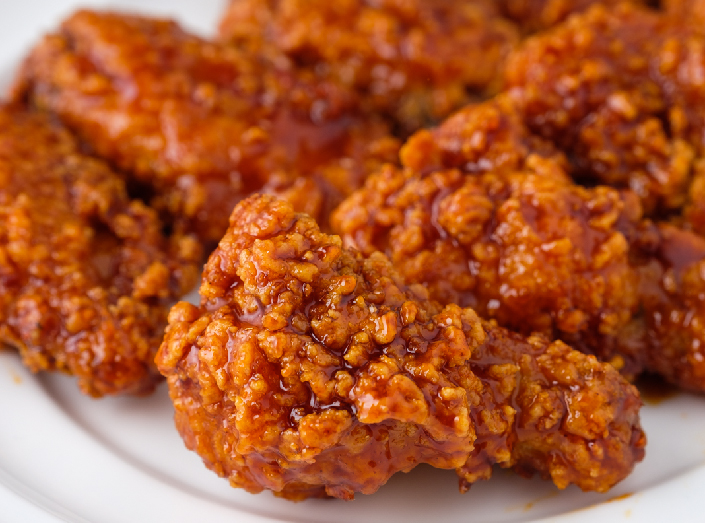 Taste & Aroma
Every chefs, bakers and people in the world have own taste. We provide your targeting flavor.
Savoury flavour
Japanese flavour
Asian flavour
American flavour
Indian flavour
Bakery & sweet flavour
Butter flavour.
Chocolate flavour
Milk flavour
Vanilla flavour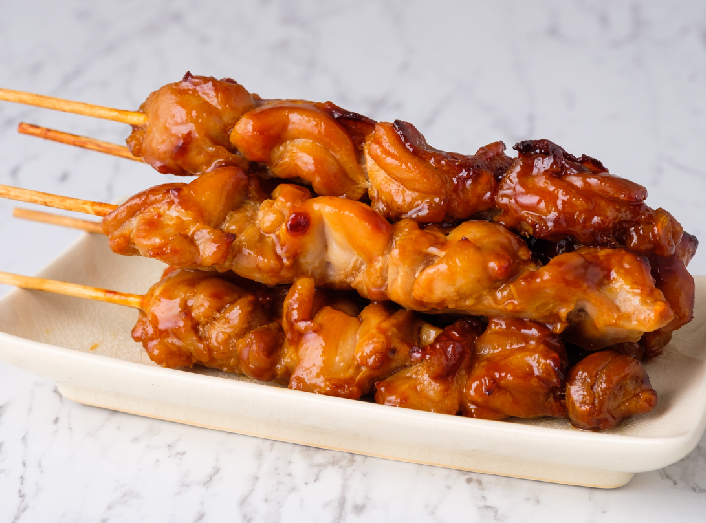 Function
We take in consideration several situations through eating experience. People's life style, stock at store, delivery lead time and so on
Microwavable
Extend product quality
Plant base
Fortified nutrition
Delivery pack tolerance
High yield
No E number
Low sugar
High protein
Gluten free