We commit to produce and develop products and services as the quality leader in our field,
and these are the best practices to achieve our goal.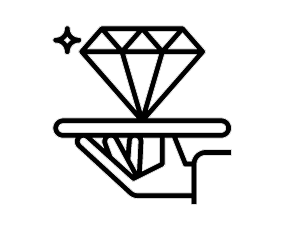 High Quality
Provide customers the highest quality products.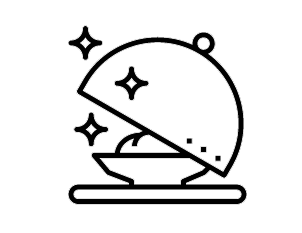 Convenience
Instantly make without adding many ingredients.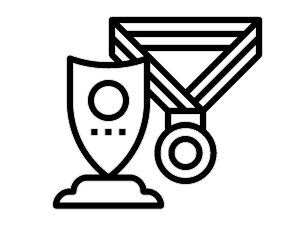 Stable Quality
Conduct quality development consistently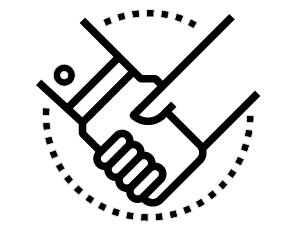 Full Support
Provide fully support to help customers achieve their goal.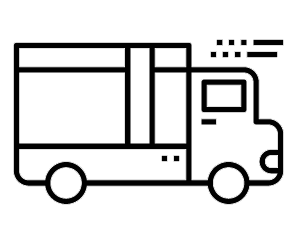 Delivery
Deliver the products and services on time with the best practices.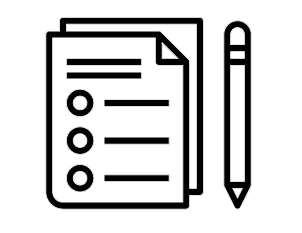 Training
Provide resources for employee involvement, motivation and training.